BY OLUWOLE KADELU
Nigerian singer Cheque has finally reacted over the headies snub on Tuesday.
Headies released the nomination list for the 2022 edition and Cheque had no nomination.
The rapper said the Nigerian music will remain stagnant if this continues.
"Another year and the HEAdIES fails to recognize my music in the Rap category, while melodic rappers like Durk and Roddy are idolized in the rap scene worldwide That's why HiPhop has remained Stagnant HERE but It's Calm I will still be dropping HiTs even if I don't get my Flowers" He tweeted.
@superboycheque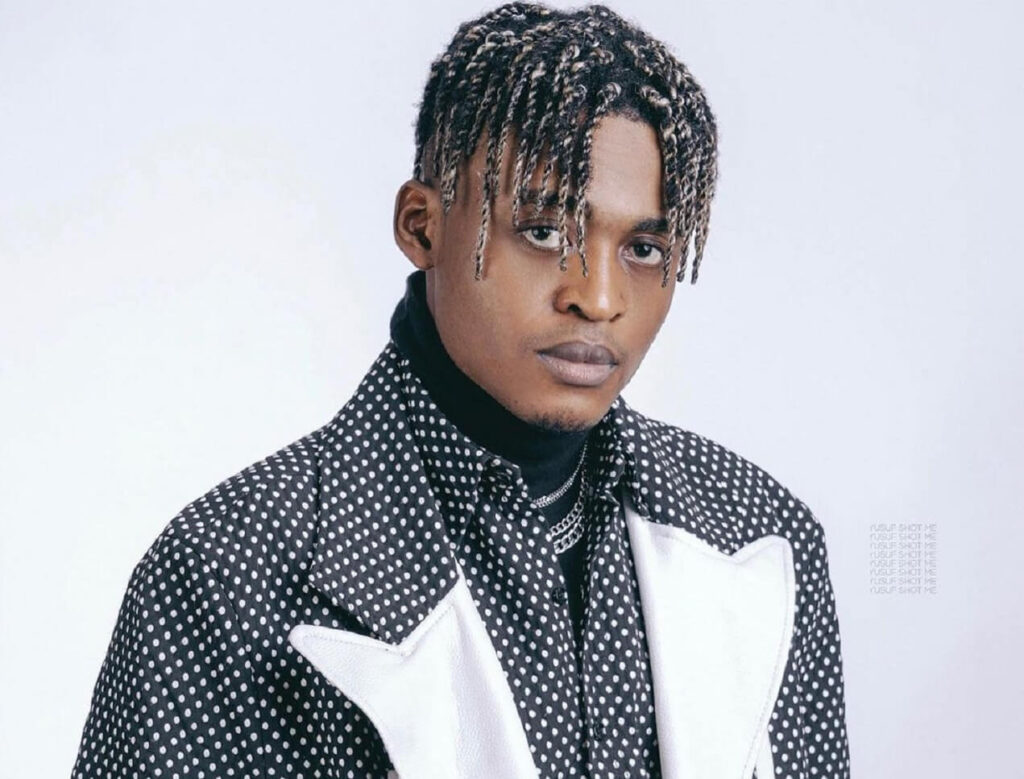 Recall that in 2020 he had a record hit song with a Hip-Hop record. Despite the fact that the song 'Zoom' was released outside of the calendar year for the 15 Headies, Cheque believes his debut album, Bravo, should have earned him a nomination for this year's Headies.